Sometimes, I like dinner to be some kind of comfort food. Margherita pizza is one of my most favorite pizza's. We often order one when go out for pizza; just my husband and I. However, the normal pasta dishes we do around here just got kind of old. I thought about a new twist or two to a traditional Alfredo sauce.
Since everyone was craving it but I can't do the crab like I grew up with because my daughter can't have seafood. Hence we decided to try our favorite pizza toppings on pasta. Margherita Pasta is creamy, cheesy dish with plenty of aroma from the basil and fresh tomatoes.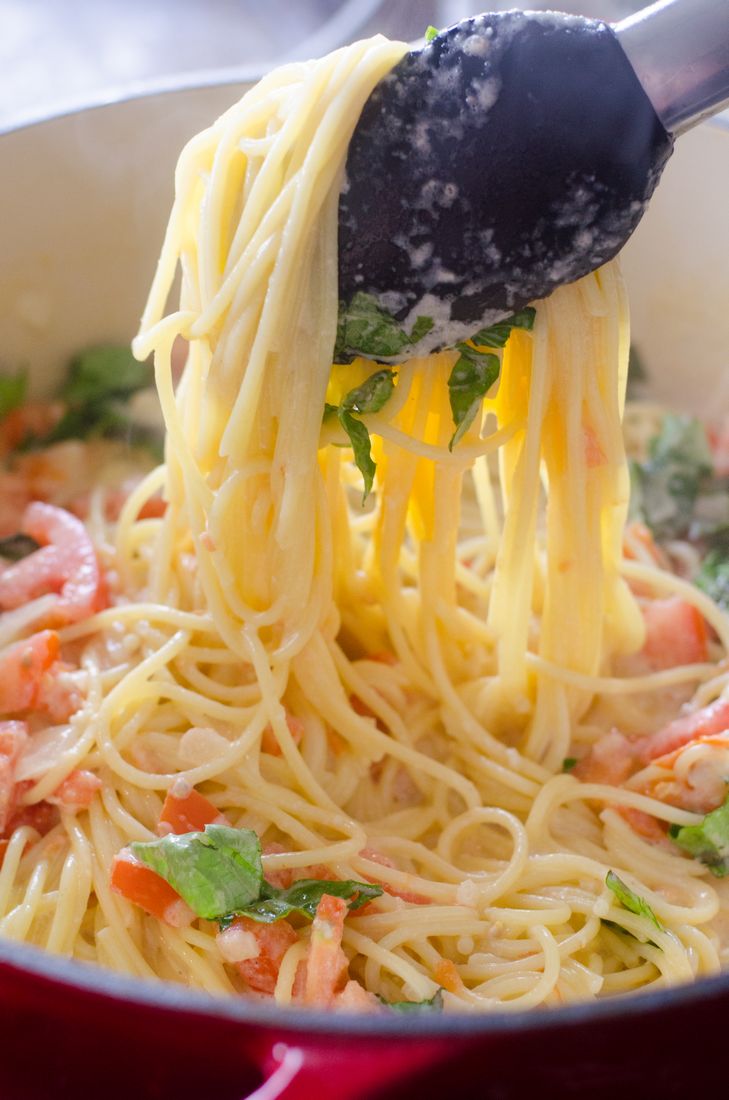 Additionally, we paired a bit of rustic baguette bread with it for that comfort food that really eases life from a rough day. Yesterday, a gun was brought to my daughter's school. However, they are still not sure on the intent that the boy had. As far as I am concerned guns have no place at any school.
Regardless, he shouldn't have had it there for harm or for protection they are prohibited. As a parent, to get that phone call is very upsetting. You start to ask what changes can be made.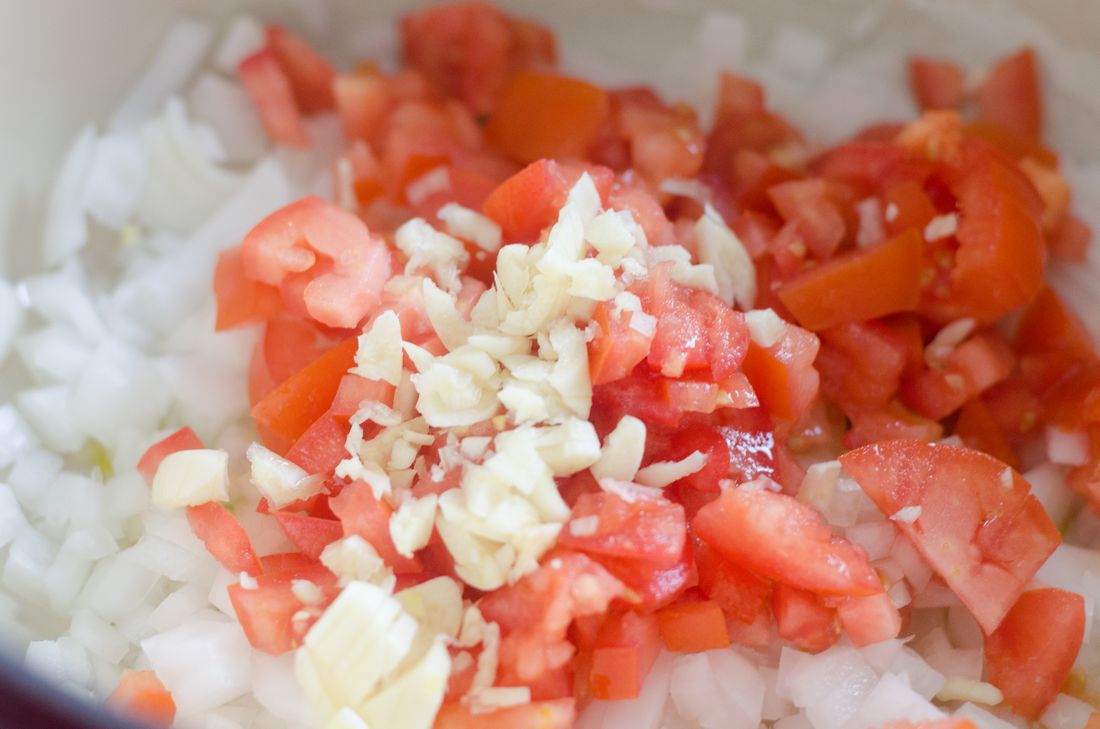 Although, I am not sure if it's really about just change. Maybe it's about mental health nor the way we discipline our kids. For me it's the idea that we need guns to be safe. However, I just don't feel that's the case. Hence with so many that feel this way and the clear truth where the guns mostly are coming from in school shootings;
Similarly I feel that parents need to take the initiative to just remove the guns from the home. Maybe we might see a decline in these events. Because it's just scary as a parent to not know the perfect way to change all of this and keep your kid safe. People say don't live in fear but until your affected with this on a personal level; I just don't think people see it as clearly.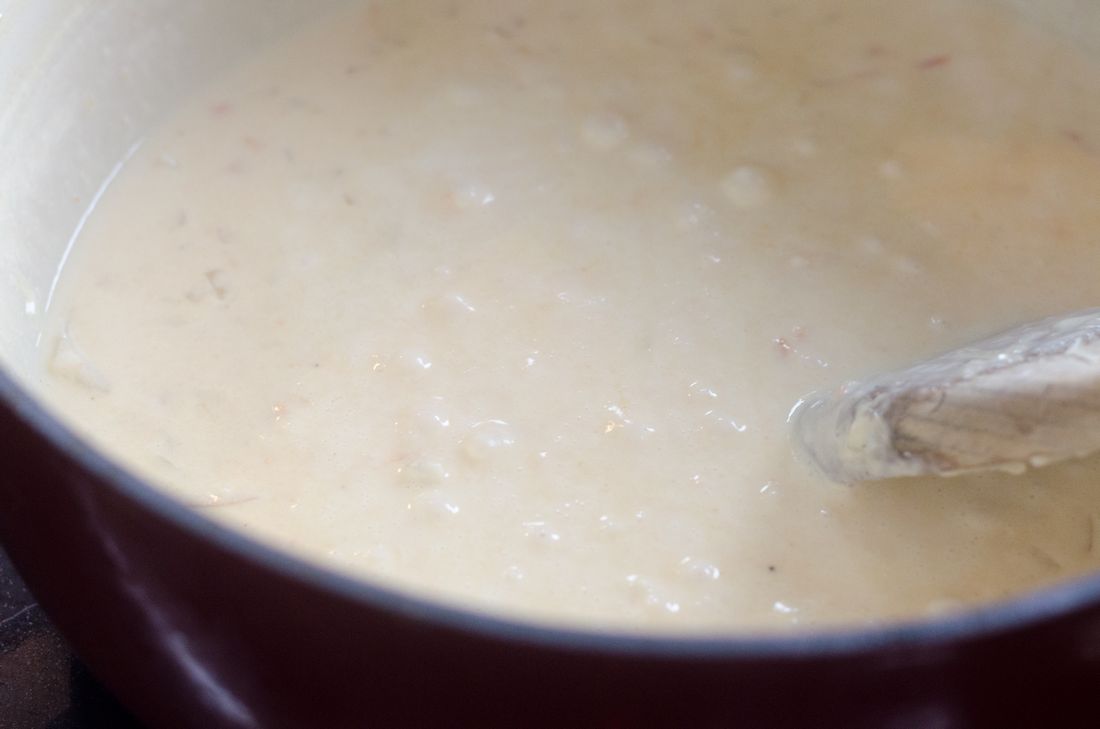 Listening to what my daughter feels after going through this is key to me. Now, I would like to see active shooter drills for this in our school. Second, they need to know how to react and it's sad we even have to teach this. However, I have never been fond of guns due to the experiences I have encountered with them. Every single situation is different. It's really just time for change. But how?
I am not here to talk about gun agenda's so those comments just for the record won't be accepted.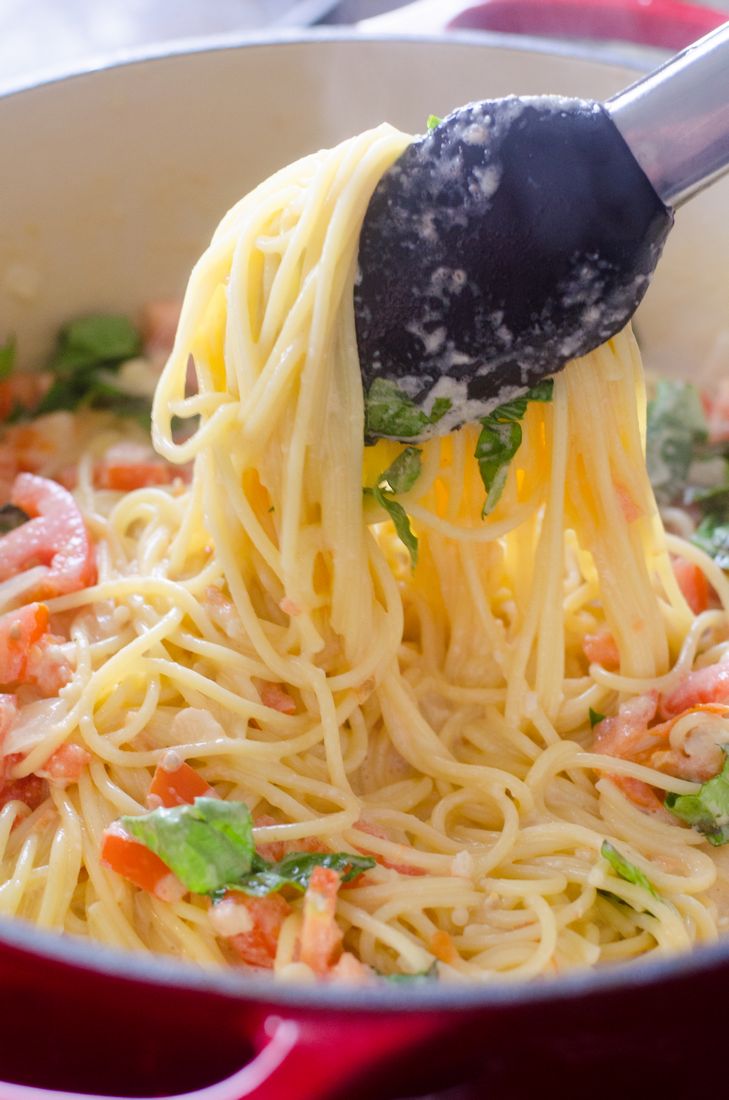 Anyway, the best I could do yesterday was a make a meal that would comfort my family. Hope to see society come to it's senses. Be aware and make my child aware that these things do happen, how to be safe, and report anything you see.
Thankfully, several students did report the gun and it was handled quickly and without harm. We just need to be more aware as a society. That just flat sucks! Hug your loved ones a little closer today. My heart goes out to those in Florida that lost their loved ones.
Print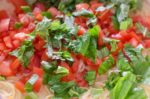 Margherita Pasta
---
Author:

Jenne Kopalek

Prep Time:

10 minutes

Cook Time:

30 minutes

Total Time:

40 minutes

Yield:

6

Servings

1

x
2 1/3 cups

heavy whipping cream

5 oz

parmesan cheese

6

roma tomatoes; chopped

1

white onion; chopped

1

box thin spaghetti

6

basil leaves; chopped

1/4 cup

unsalted butter (

half a

stick)

1 tablespoon

olive oil

3

cloves of garlic; minced

1 teaspoon

pepper

1 teaspoon

salt
---
Instructions
In a dutch oven or deep skillet, place chopped onion, minced garlic, and three diced roma tomatoes into the pot. Top with one tablespoon olive oil. Saute on medium heat until onions are tender.
Start the water for the pasta. Bring to a boil. Cook as directed on box.
Add butter to the tomato mixture. Melt butter. Add heavy whipping cream and bring to a low boil. Reduce heat and cook for about 10 minutes until thickened. Add in parmesan and stir well until parmesan is melted.
Drain pasta.
Add in the remaining three diced roma tomatoes and basil to the pot. Salt, pepper, and stir. Add spaghetti and toss well. Serve with bread.
Category:

Dinner

Cuisine:

Italian
Pin Me: