About six months ago my daughter and I begged my husband to go to the shelter just look at dogs. We both really wanted a dog. She already went to the website and looked through. She had her eye one specific dog. Little did I know we would be bringing him home that day. Fast forward some months and this little guy which we fondly call Z as in Z for Zombie is quite the little booger. He's adorable, cuddly, and gives high fives!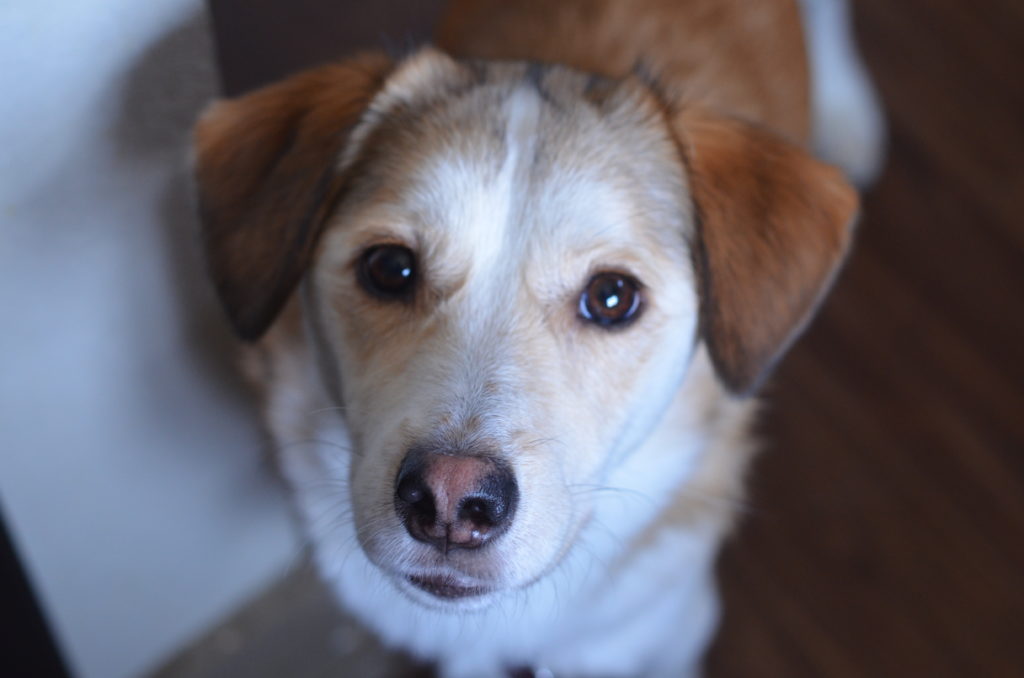 Why  I Buy:
I bought some PEDIGREE® DENTASTIX® in two flavors and found out Z loves mint! He enjoys it so much that he will give high fives for them. I just put my hand up and the Dentastix in the other hand with the words high five he gives you his paw. It's the cutest thing ever!
Getting a shelter dog is something I have always supported.  I love to see animals getting the care they need.
My sweet Z is a bright light in our home. He always greets us happily at the door. My husband doesn't even talk to me when he gets home it's all about Z. Z also like to hang out with Chance. Z thinks it's cuddle time when Chance gets home. He loves to run and jump on Menya's bed. Z gets so excited he runs circles around the kitchen.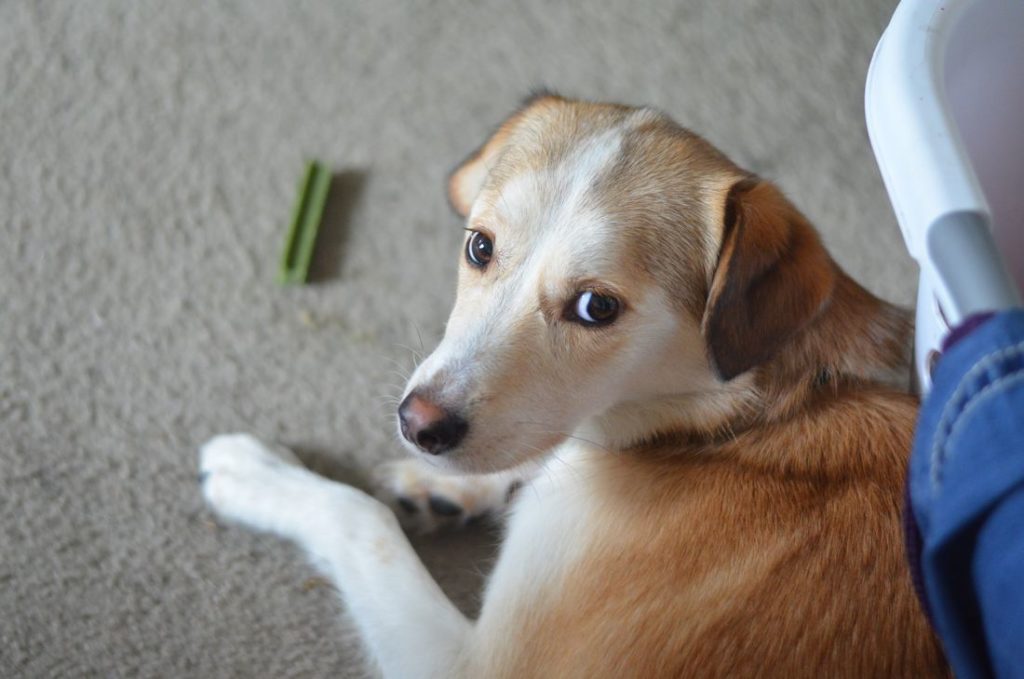 He is definitely perfect for our family! Do you have a shelter dog? Or just a dog that does fun tricks? I would love to hear any funny or cute pet stories.  Join me by posting a photo of the dog you love to Instagram or Twitter using the hashtag #LaterShelter for a chance to be featured on SamsClub.com. The PEDIGREE® brand will even donate a bowl of food for every uploaded photo!