Before we headed to Austin everyone around me kept mentioning Torchy's Tacos. I'd only been to Austin once before for a Skid Row concert. It's been 14 years since I've set foot in Austin. I spent all of about an hour on 6th Street. I had NO clue what Torchy's Tacos was. I slapped it on our to do list. When we arrived in Austin we first went looking for food trucks. Unfortunately, almost every single truck we passed was closed sadly. That being said, I popped the Torchy's Tacos address in the GPS and we were on our way. The outside of the building is covered in road reflectors. Didn't notice it on the way in but on the way out as the sun reflected I exclaimed this to my husband.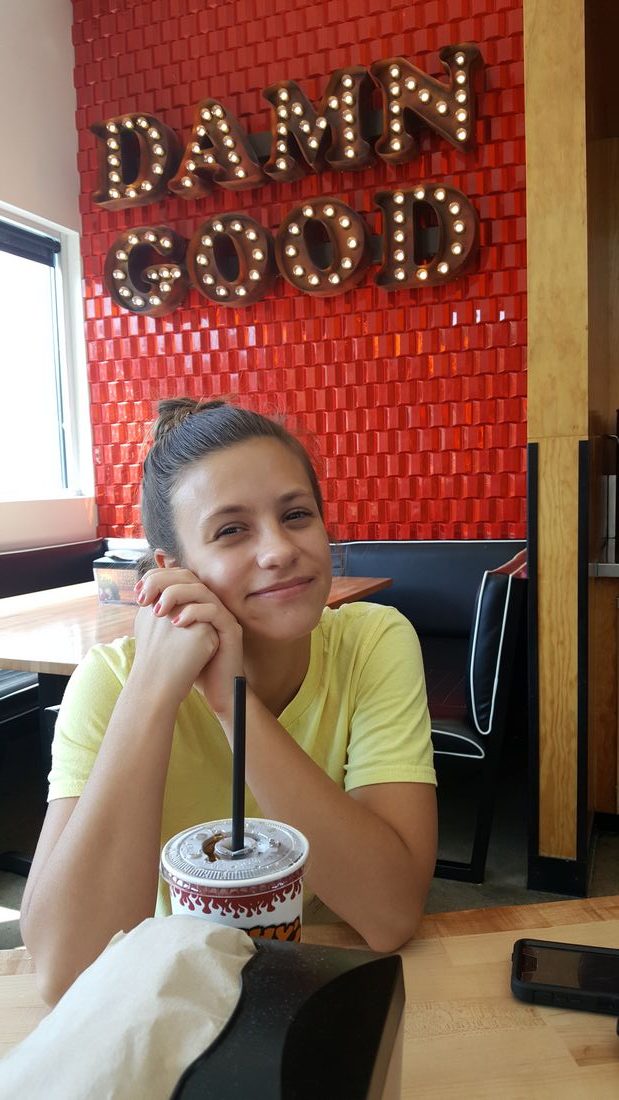 We visited the Torchy's Tacos (Damn Good Tacos) on S. Congress Ave. Which is situated next to many unique shops and other restaurants. Definitely the place to visit if your in Austin. There was a shop called Uncommon Goods that is highly suggested to visit. Monkey See, Monkey Do is another shop to visit. We didn't get the chance but it looked pretty neato from the outside. This Torchy's Tacos menu is crazy with funny names like the Democrat which is the taco I bought. They also have a taco where you can "get it trashy".
The Democrat
Comes with shredded beef barbacoa topped with fresh avocado, queso fresco, cilantro, onions, and wedge of lime. Served with tomatillo salsa on a fresh corn tortilla. It is pictured below. Very tasty!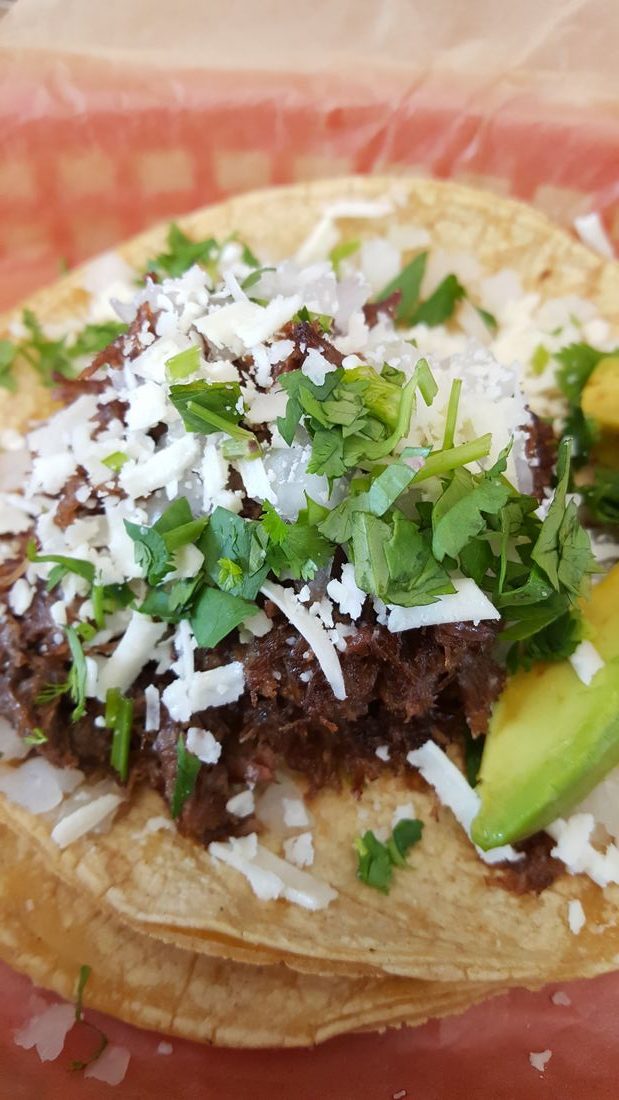 My husband bought the beef fajita taco and my daughter the chicken fajita taco. Each comes with the right salsa that should be paired with what they are serving. When they say their tacos are damn good their definitely NOT lieing. We were happy to find out their are opening one here in Highland Village/Flower Mound area in the Fall. The coming soon posters are already on the building. I have a feeling I know where we will be every single Taco Tuesday 🙂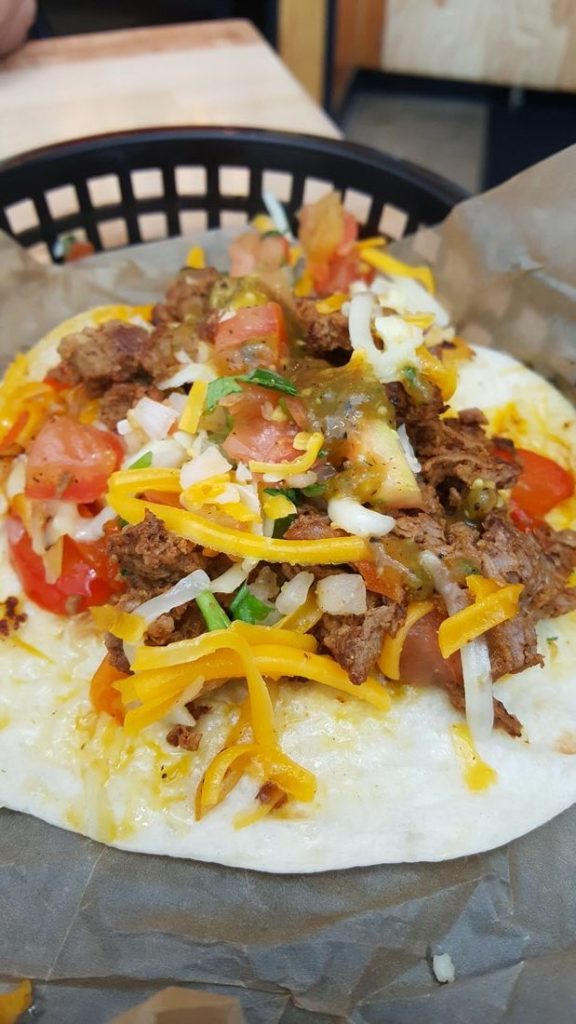 While we visited another place in Austin that was triple the cost I would hands down say I am glad I took the chance and went to Torchy's Tacos. In fact, I am already debating between the Green Chile Pork taco or the Crossroads taco. Oh! Did I mention they have breakfast? My husband just loves Migas so I have a feeling he might just get up earlier on the weekends just to catch some Migas. No worries we will be there opening day!