Summer is heading our way in just a few weeks. Are you planning activities for you and your family yet? I know I am. It seems the Summer always creeps up on me. I am never prepared for all the cooking and fun activities. Then you have those days in between. The ones you are so bored you don't know what to do with your family. That's where a Summer Bucket List would come in handy! Don't miss the sweepstakes below!
To accompany this awesome list don't forget to add a funshine basket to the mix. You put together a funshine basket that represents everything fun for the beginning of Summer that even the pup can enjoy. In my basket, I have added SNICKERS® Ice Cream Bars, M&M's® Cookie Ice Cream Sandwiches, Dr Pepper® Cherry 2-Liter, Pedigree Dentastix® Beef Flavor, and Pedigree Dentastix® Fresh Flavor. It's literally something special for everyone including my new dog named "Z".
I picked up the items for my Summer funshine basket while I was at Walmart picking up my son's and my own medicine for a spider bite. NOT fun! Download the Blippar app from your Apple or Android store to scan your package and receive exclusive content. I bought a small basket that we will reuse for nail polish later. I added all the goodies to the basket and set it up on the counter right before they came in so it would be a fun Summer surprise! My Z really loved his Pedigree Dentastix® for his summertime treat.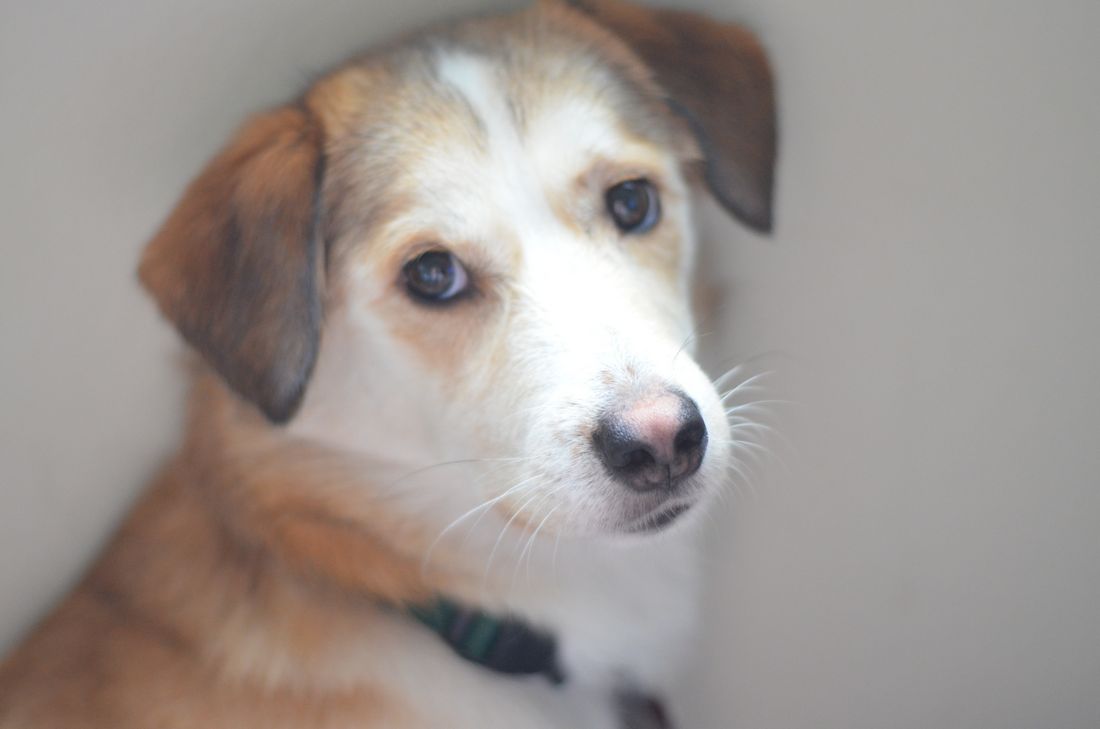 Click here to receive instant savings on M&M's®, SNICKERS® Ice Cream Bars, Dr Pepper® Cherry, Skittles®, Pedigree Dentastix®! I'd love to hear your favorite ideas for making summer FUN! Just comment below!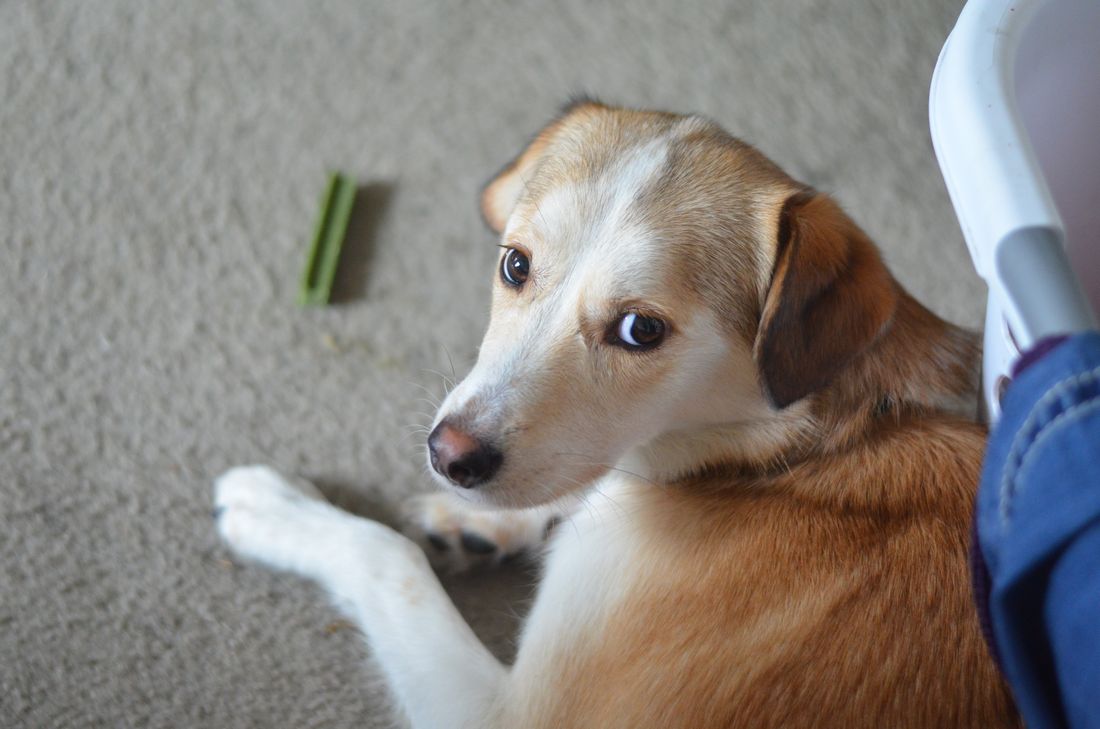 Does your little or big guy enjoy these treats? Hope you enjoy the pictures of our new addition to our family. His name is Z and we adopted him. We will soon be looking for a brother or sister for him. Also, I pass to you a new download for the Summer Bucket List printable above.
Have plenty of Summer Funshine!
ITEMS TO MAKE THIS SUMMER BASKET
Disclaimer: This post may contain affiliate links by Amazon. If you purchase a product from one of our links, we could receive a commission from the seller. Rest assured, we only recommend products we believe in, and all opinions are 100% truthful.