When summer comes it's down time for everyone else. For me it's the season that there is longer hours of sunlight to shoot beautiful food. What that really means is I am going shopping. Now if I was shopping for clothing I would dread this but when it comes to shopping for props for pictures that a whole other story. I LOVE to shop for cute little plates, odd shaped bowls, colorful accessories, and really anything that would accent a food photo for Styling Photographs.
The trick to food photography is shooting the food on small plates. The 50mm or macro lens will shoot closely which gives the food the appearance of being more. This means that a small plate look big. Bigger plates are difficult to get all of it in a picture. While it's possible this is just how I shoot. I like small plates, small bowls, and printed paper straws. Pitchers are super cute too. Those are hard to find small but even the large pitchers make cute in photographs when you shoot from the side eye level with the pitcher. I've found adorable pitchers and bigger salad bowls at Kohl's.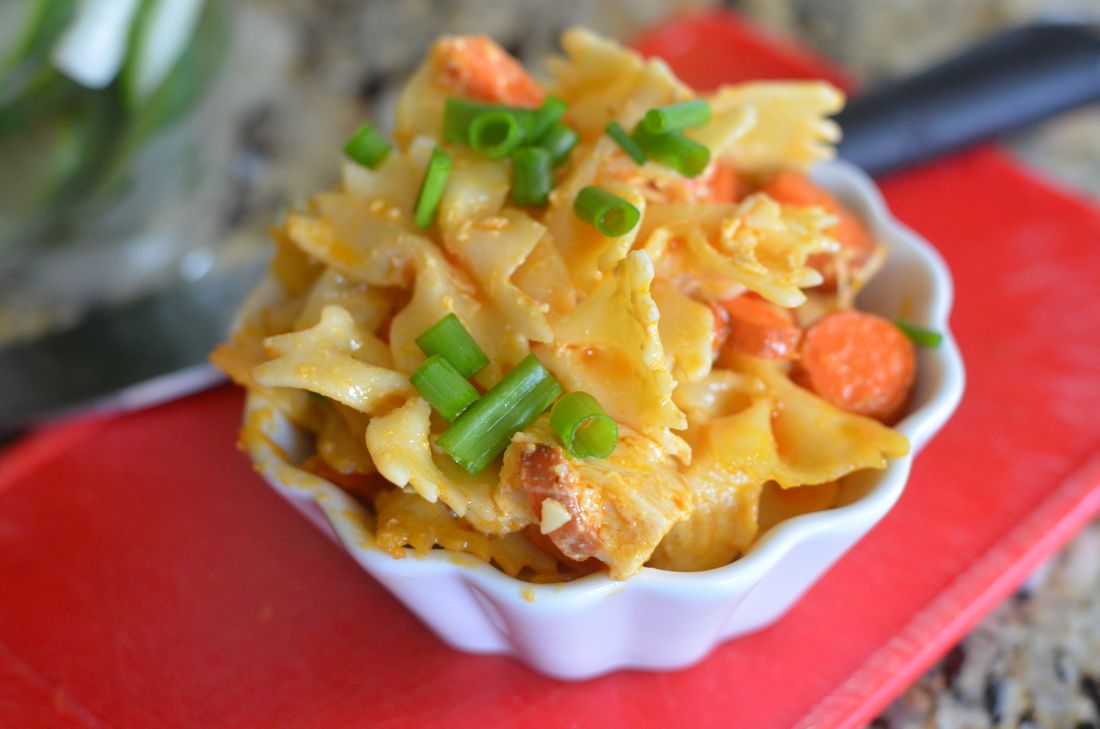 Kohl's also has a line of colorful smaller plates for easy photography. Often I find smaller pieces separate in the clearance sections. Since I generally only buy one of a set I don't need this set. It saves me money which is too awesome! When I am shooting with the rule of thirds I like to use ramekins and that would usually be three ramekins. Placing them in a triangle almost. One at the front, one in the back, and another to the left off centered. This allows me to get more of the food at different angles. This is good when shooting individual food items, dips, and even oatmeal.
Food photography doesn't have to be clutter since the food is the main focus. However, a trick I am now starting to work on is collecting smaller pieces of fabric from the fabric store over buying expensive cloth napkins and other textiles. So before you get rid of your material scraps think again it might be the perfect base or "napkin" for your next food photo shoot. Androids have a food mode in camera settings. Use it!
Remember your trying to tell a person a story with one look so foam or drizzling honey gives action to a photo and helps tell the your food story. Lastly, I leave you with don't shoot in a light box find the time to shoot in natural light near a north facing window. You won't regret how pretty the pictures will come out. Remember shoot in raw so you can easily edit your lighting if you need post photograph editing. Happy Picture Taking! I am open to questions so if you have one please do ask in the comments.
ITEMS TO PHOTOGRAPH WITH
Disclaimer: This post may contain affiliate links by Amazon. If you purchase a product from one of our links, we could receive a commission from the seller. Rest assured, we only recommend products we believe in, and all opinions are 100% truthful.