We all love our pets and they can provide us with love, loyalty, company and entertainment. However, there is no doubt that when you have a pet such as a cat or dog, you have far more to do in terms of cleaning. Everything from their fur and pet dander through to mess created from food bowls and litter trays can impact on the amount of work that you have to do as a pet owner.
Fortunately, there are methods, checklists and products that can help to make lighter work of keeping your home clean when you have pets. This will enable you to create a healthier and more hygienic environment for yourself and your loved ones while still enjoying the many benefits that come with being a pet owner.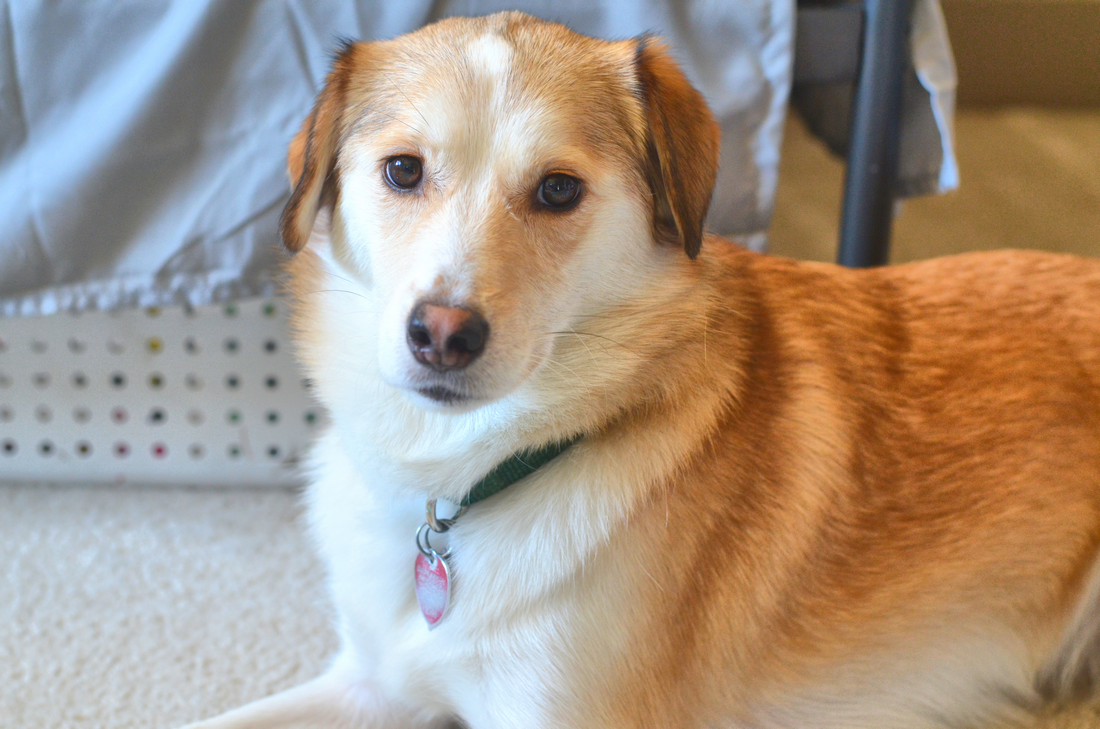 Valuable cleaning tips to make life easier
There are a number of valuable cleaning tips that can help to make life easier when you have pets in the home. Some of the main ones to bear in mind include:
Proper grooming: Make sure you groom and brush your pet regularly. This will help to get rid of dead fur and hair, so it won't be left to fall onto your floors and carpets. A weekly grooming and brushing session will generally suffice, although it may need to be more often for long haired pets or those that malt profusely.
Cleaning under food and water dishes: Pets can make quite a mess when they are eating and drinking. Therefore, it is important to ensure you clean under food and water dishes. Using a microfiber mop will help to make light work of this, as they are very absorbent and will clean up any debris with speed and ease.
Vacuum upholstery: Some people do allow their pets to sit on chairs and settees. This is fine but you do need to ensure you keep them clean otherwise they will end up getting caked in fur or worse. Make sure you vacuum your upholstery on a regular basis to get rid of fur, hair and other debris. Consider putting a washable blanket on the area that your pet uses to make cleaning easier.
Keep floors and carpets clean: You also need to make sure you regularly clean your floors and carpets. Pet fur, hair, and dander can cause big issues as it can easily become airborne and exacerbate allergies. You therefore need to clean and vacuum floors regularly to get rid of these contaminants.
Remove stains right away: All pet owners will know that animals such as cats and dogs do sometimes have accidents. This could be urinating, coughing up hairballs, being sick, or even defecating. Whatever the accident, make sure you get it cleaned up right away and use a decent stain remover to get the area completely clean.
Making sure you follow these steps will help you to create the right environment in your home without having to worry about your pets causing a hygiene issue.