Tell me are you just as excited as I am about the new live action Beauty and The Beast coming out next month on St. Patrick's Day? I know you've seen the trailer and all the buzz. Hermoine as Belle how could that get any better. My daughter is a huge fan of the cartoon addition Beauty and The Beast so I know it's definitely on our to see list. Last year she even had a beauty and the beast birthday party. I did some invitations similar to this. I thought this Beauty and The Beast Printable Party would be adorable to share with you.
This party package can be used for a birthday party. It may also be used for a premiere party. We all know those are absolutely too much fun. Above is the invitation and below I have the place cards, cupcake wrappers, and thank you cards. This is the basics of what you need. If your looking for table signs to match I also have two other signs here you can purchase. Tale as old as time and Song as old as rhyme which can be printed and placed into picture frames.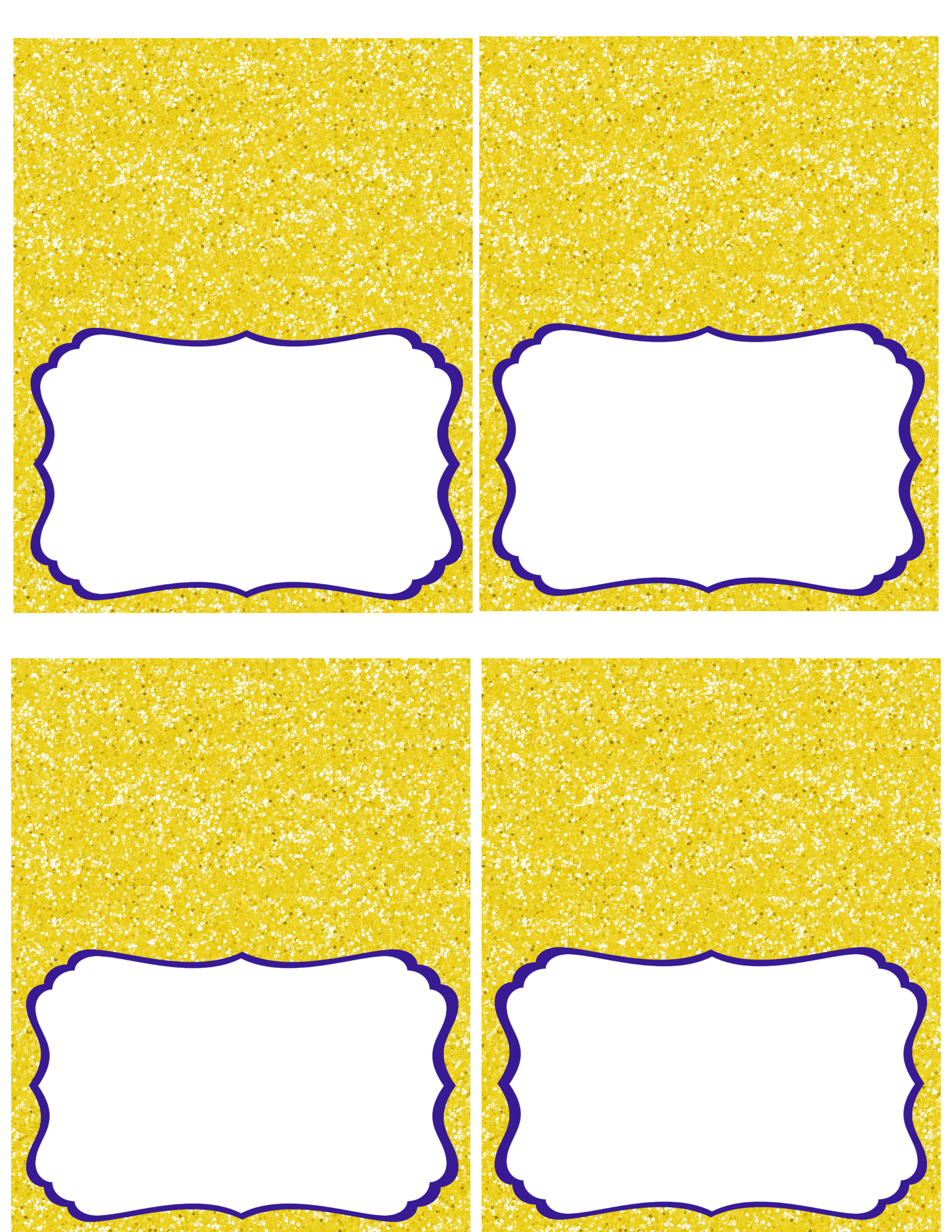 As for these place cards all you do print them out then write on them each item. You can then bend them in half to help set next to food items like beef ragu, cheese souffle, and the grey stuff! Next up we have the cupcake wrappers. These you just print, cut them out, and then wrap then seal with stick glue or tape. They will dress up those cute rose cupcakes.
Once the party is over, all the fun times were had, don't forget to thank your guest for coming along to your party. This Thank You card below is perfect to just pop into an envelope and mail or hand deliver. I usually like to add confetti to both the invitation and thank you card envelopes so they get a fun surprise.
To download and print this fun Beauty and The Beast inspired party package. Just click each picture as they are linked to the PDF download. Enjoy!
OTHER FUN ITEMS TO GO WITH YOUR PARTY!