This shop has been compensated by Collective Bias, Inc. and its advertiser Kraft. All opinions are mine alone. #TasteTheSeason #CollectiveBias
If I am not in my bed watching Love Actually I am either attending a party where I have to make an appetizer or I am throwing a party. In which, if I am throwing the party I will definitely be making an appetizer or two and generally something good to drink or dessert on. Stuffed Wontons are a great appetizer when it comes to the holiday. A fabulous way to use the extra boxes of Kraft Stove Top stuffing in your pantry.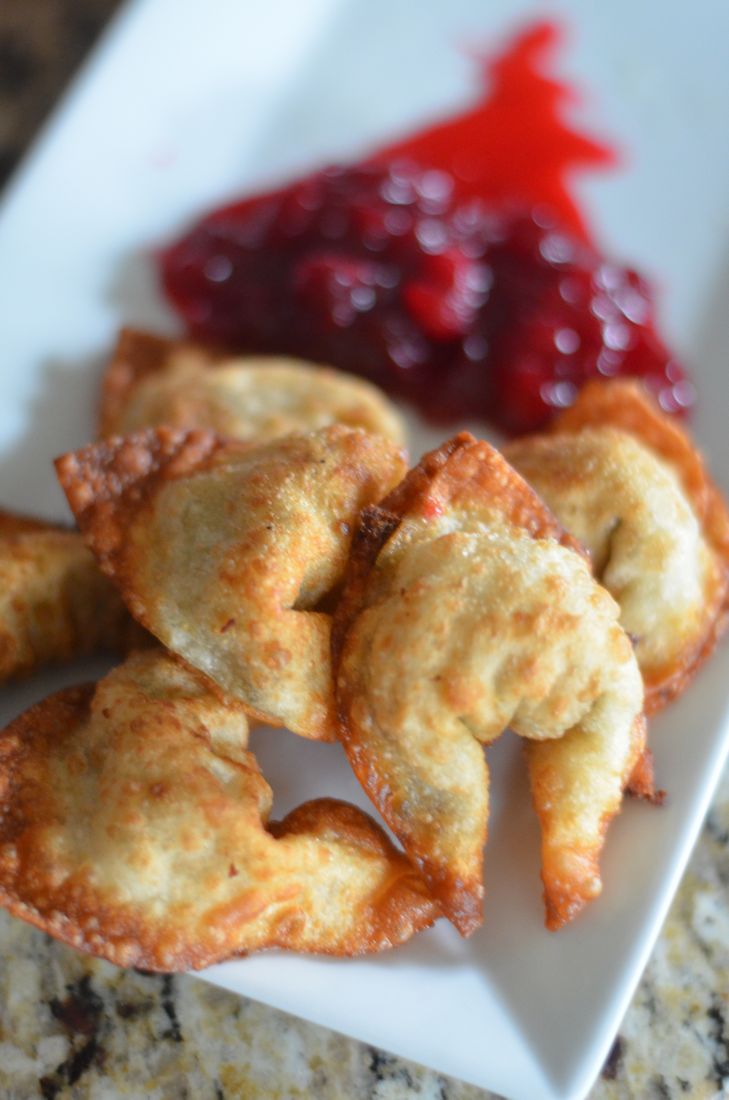 I always have several boxes as we like to eat it year round. We gobble it down with pork, turkey, and duck. Sometimes you want the stuffing without meat. To get my stuffing fix I make these Stuffed Wontons for appetizers. They can be put together incredibly fast and simply bake or fry them up when people are on their way. You can even fry this in advance and then reheat if need be. I just swing by Walmart and grab the stuffing, mushrooms, and wontons to keep on hand when needed.
I also grabbed up some Jet Puff Marshmallow Snowmen for our Hot Chocolate Sticks to have for the teen guests to have with warmed milk. Some of the adults go after them to stir into their coffee. It's perfect for any holiday party drink station.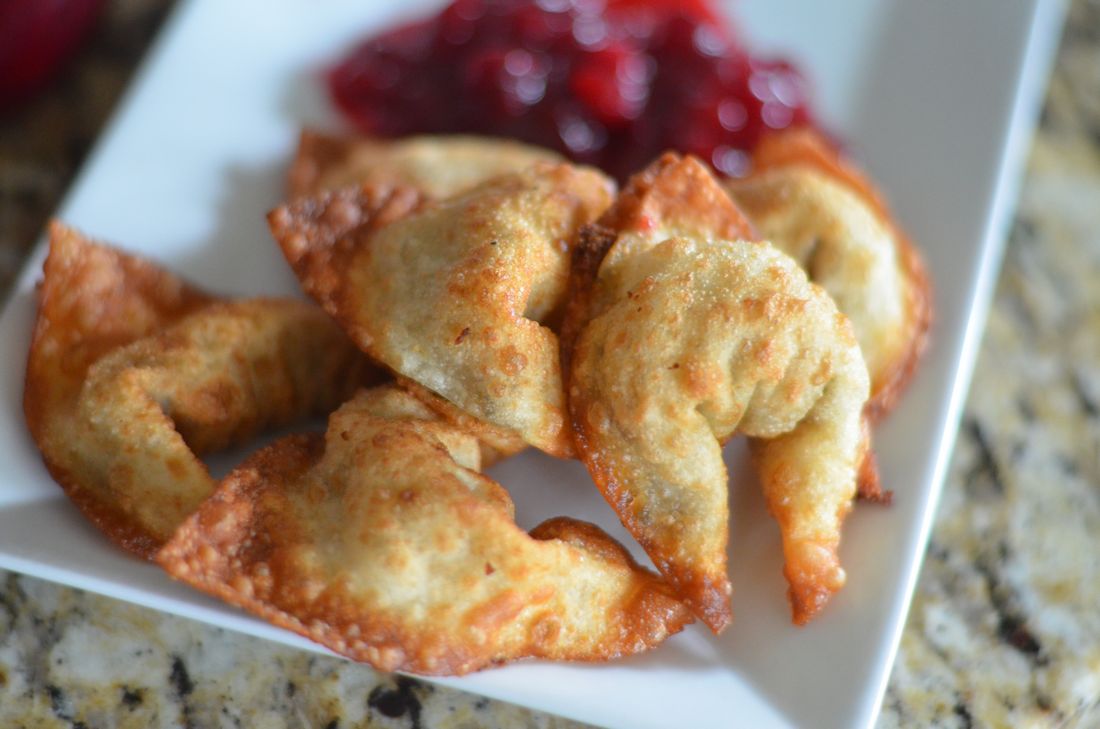 At parties and at home these Stuffed Wontons disappear so fast! I have to say it's nice on the pocket book too. Not much goes into these that you basically use only one box of the Stove Top Stuffing, wontons, and one mushroom. You can't be that. It's an easy way to save during the holidays when planning a party. I like to fry them ahead and then just bake to crisp them up before the party. I also make the Hot Chocolate Sticks in advance.
If you need more inspiration, check out the Cooking Up Good website. It has recipes, sweepstakes, loyalty programs, coupons and more! What's not to love? If you're looking for a new dinner idea or a chance to win some awesome prizes, be sure to check it out!
Here is a free printable I add to my table for extra holiday spirit and completely easy to decorate with. I even got the straws for the hot chocolate sticks for $1. You can download it here at Christmas Subway Art.
Now for the recipes.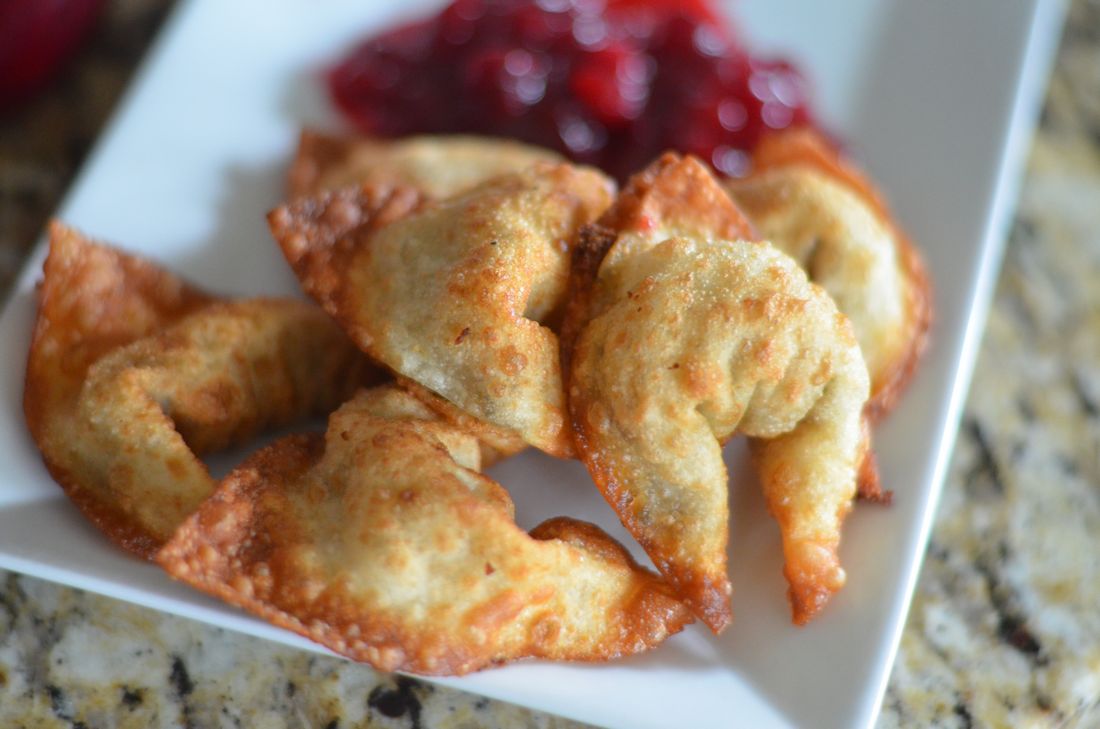 Stuffed Wontons
2014-12-04 20:33:42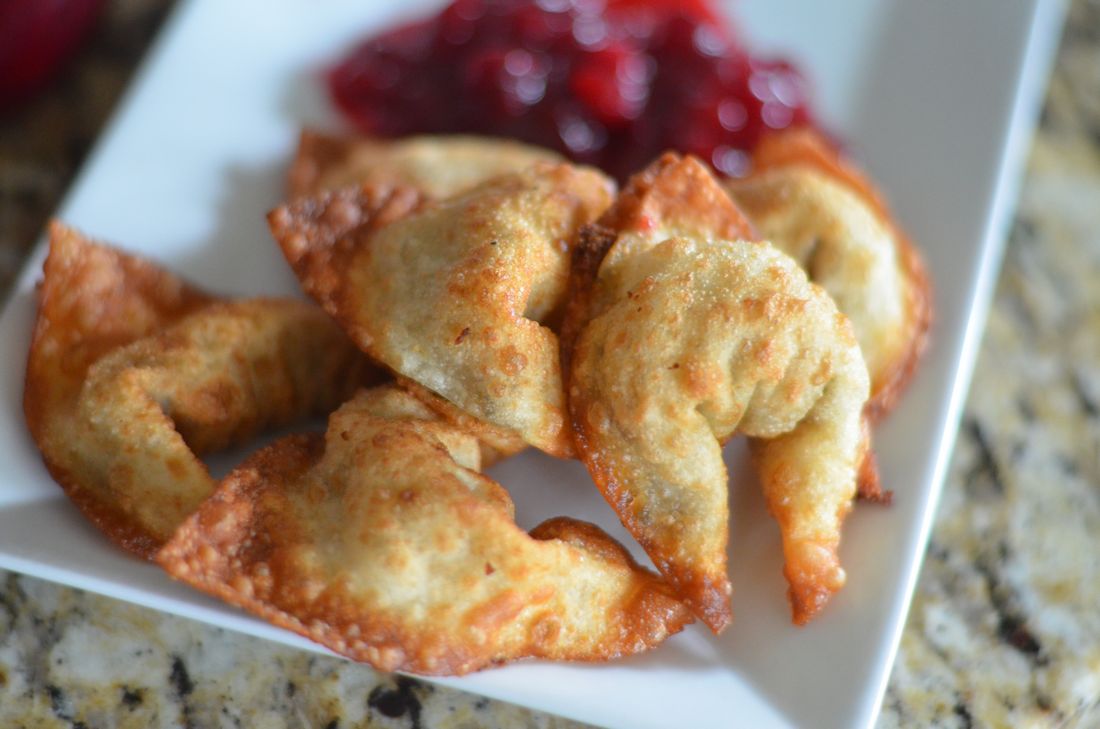 Wontons stuffed with stove top stuffing, mushrooms, and fried.
Ingredients
1 box Stove Top Savory Herbs Stuffing
1 white mushroom; diced
1 package of wonton wrappers
4 tablespoons margarine
1 can cranberry sauce or homemade
Oil for frying
Instructions
In a cast iron skillet, put about 2 cups oil and put to low heat. Let the oil heat up as you are cooking the stuffing.
In another small pot, add in water, one mushroom diced, and margarine as directed on the package. Cook per package directions.
Pull out wonton wrapper and put half a tablespoon of stuff in it. Fold and then fry for about 20 seconds each side. They will cook fast. Just flip them with a spider and be careful not to burn yourself.
Drain on napkin. Serve with cranberry sauce or gravy for dipping.
Mooshu Jenne http://mooshujenne.com/
Here is a video to show you how to fold and fry them.
Stuffed Wontons Video.
Hot Chocolate Sticks
2014-12-04 20:43:33
Baker's chocolate and jet puffed marshmallows make these great hot chocolate sticks.
Ingredients
1 bar of Baker's Chocolate; 4oz
1/2 bag semi sweet chocolates
20 pieces of Jet Puffed Marshmallows Snowmen
2- 2/3 cups of milk
Straws, sticks, or spoons; your preference
Instructions
Put water in a small sauce pan and place a small glass bowl over it making sure the bowl does not fall in. Bring water to a boil.
Add in Baker's chocolate in chunks. Add in semi sweet chocolates. Add in 2/3 cup milk and stir until the milk is soaked up and chocolate melts.
Add the next 2/3 cup milk and keep stirring until chocolate is completely melted.
Pour into an ice tray or silicone mold. Place one marshmallow on each side and insert sticks.
Place in the freezer overnight or for a few hours until cooled. Remove from mold and use to stir in with hot water, warmed milk, or coffee.
Mooshu Jenne http://mooshujenne.com/
Here is a short how to video to show you how to melt the chocolate.
Hot Chocolate Sticks
. Enjoy!