I participated in an Influencer Activation on behalf of Mom Central Consulting for Monk Fruit In The Raw. I received product samples to facilitate my post as well as a promotional item to thank me for my participation.
This is the time of year that my two oldest are working and my daughter seems to spend most of her time at school or in after school activities. I don't go out to lunch as often as I use to. I've been wanting to find ways to have an inexpensive and healthy option for lunch for myself and for them when they do get to eat with me.
With Fall fast approaching I crave soup! It's this Oh MY Gosh that is all I want. This Sweet and Spicy Ramen is perfect for rainy days. It doesn't take long to make with toppings that are customized to your favorite vegetables or meat if you desire. We also sprinkled this over fruit for some delicious healthy snacks. Monk Fruit In The Raw is tasty for being a calorie free sweetener.
September is Childhood Obesity Month. In observance of this month, I am incorporating Monk Fruit In The Raw into recipes as a way to reduce sugar without reducing taste. It's a wholesome, zero-calorie sweetener,made with real fruit. It has a simple, sweet taste that can be used in any recipe that calls for sugar. Perfectly ideal for moms looking to cut added sugars without sacrificing taste for their families.
Monk Fruit
has simple, sweet taste that has the closest taste to sugar of any sugar-free, calorie-free sweetener. It's available in packets and a Bakers Bags. Also, it measures cup for cup, just like sugar and has a simple ingredients list – no table sugar, molasses or sugar alcohols added. Recipes and culinary tips for Monk Fruit In The Raw can be found at
www.intheraw.com
.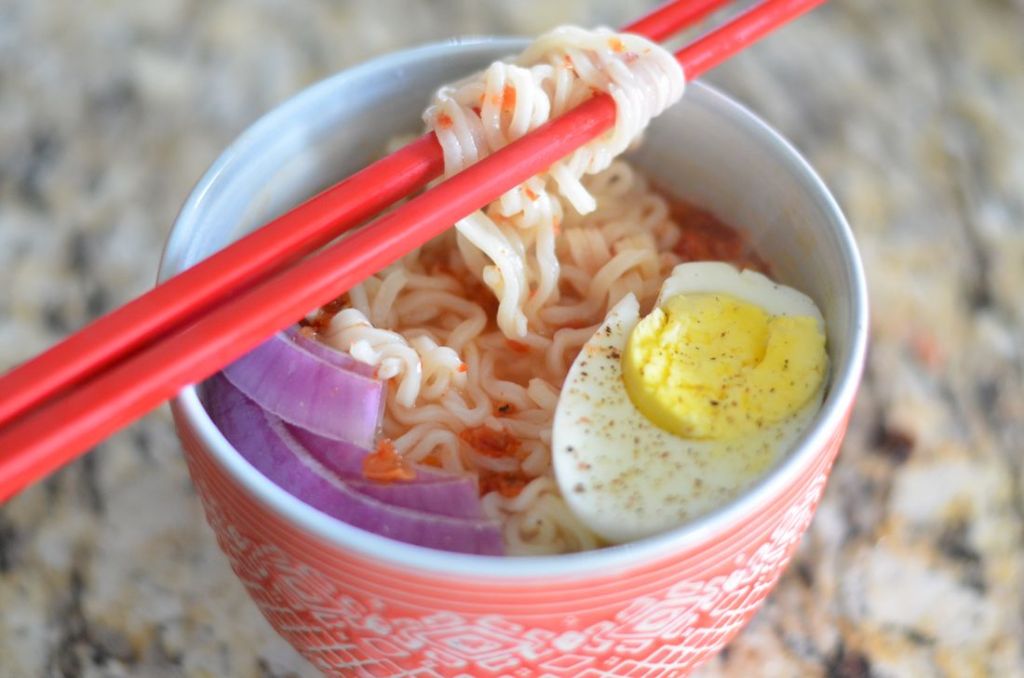 Sweet and Spicy Ramen
2014-09-18 14:44:42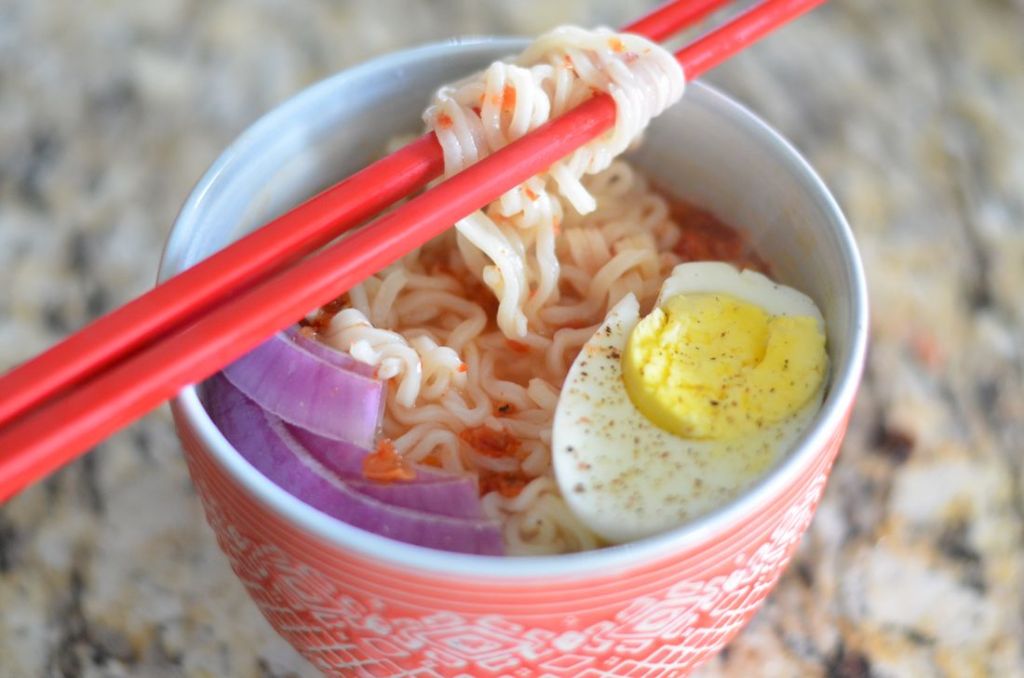 Serves 1
Ramen topped with a sweet chili sauce, red onions, and hard boiled egg.
Ingredients
1 package ramen
1 egg
3 slices red onion
1 tablespoon Monk Fruit In The Raw
2 tablespoons chili sauce
Instructions
Boil egg in hot water for 5 minutes. Remove and place in cold bowl of water.
Add ramen to hot water and cook for three minutes. Place ramen into the bowl and top with egg and sliced onion.
In a small ramekin, mix in chili sauce with a tablespoon of Monk Fruit In The Raw. Top over ramen and serve.
Mooshu Jenne http://mooshujenne.com/
Enter the giveaway by click this link:
GIVEAWAY
Follow the prompts on the screen.