I am a member of the Collective Bias® Social Fabric® Community. This content has been compensated as part of a social shopper amplication for Collective Bias and its advertiser Hot Pockets & STOUFFER'S. #CollectiveBias
After school my son and I sometimes like to have a movie afternoon. Between work and school sometimes we don't get to see each other often. Though when we get the time we like to have some snacks. After school they are like ravenous beasts and the poor fridge is their prey. I love to have food on hand that they themselves can make for our movie afternoons. Mac Cups by STOUFFER'S and Hot Pockets Pepperoni Pizza with garlic buttery crust is our latest addition. My son swears it has to have the garlic crust for the flavor.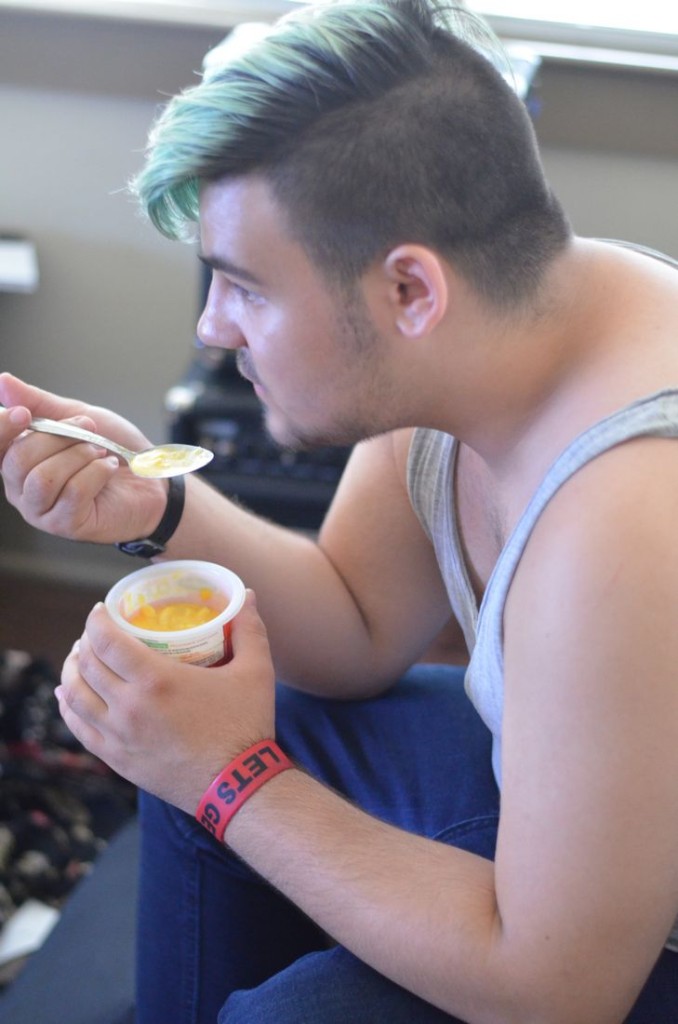 They will usually pick them up as a I am browsing the aisles at Walmart. The Stouffer's Mac Cups, 2 pack can be found in the freezer aisle with STOUFFER'S® Single Serve Entrées.
My son says he has to try the chili mac next time. I am going to keep that in mind as he enjoys these. We also found the Hot Pockets Pepperoni Pizza (with garlic buttery crust) in the freezer section. I love that I can get a 12 pack.
Lately we have been watching movies that represent SYFY style or 1920′s Chicago. We are definitely movie buffs! What movies are you into lately? I'd love to hear about the most recent movie you have seen.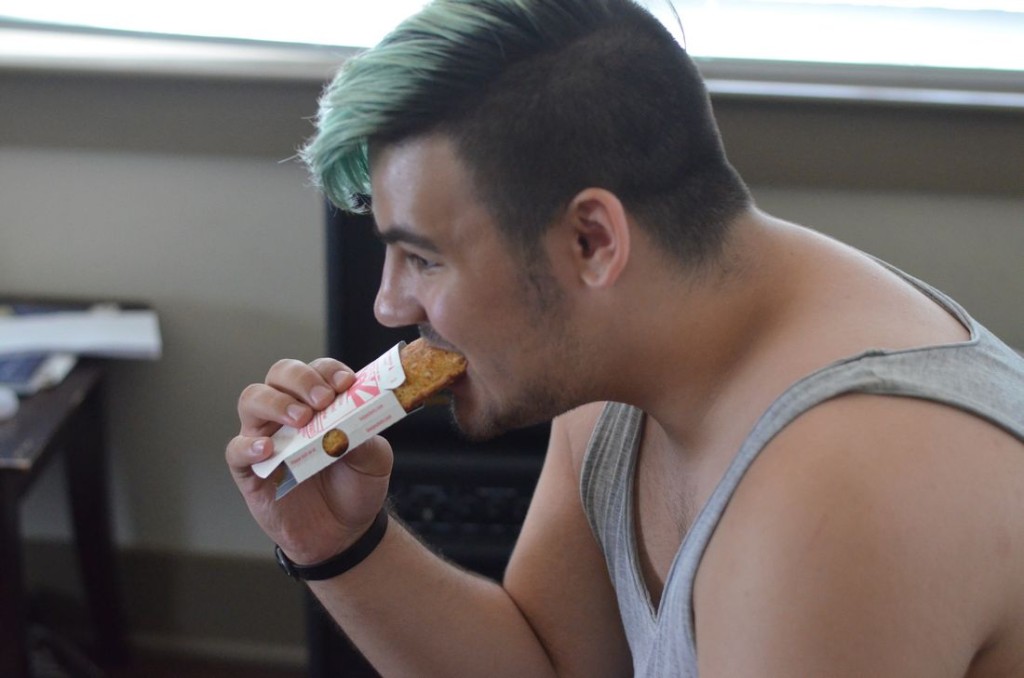 He really hates when I snap shots of him eating but I just love the color of his hair right now and it shows how different we are as a family. We munched on the pepperoni pizza Hot Pockets and the STOUFFER'S Mac Cups while goshing about the latest Haven episodes and then threw on a movie while digesting. It's really our bonding time. I have done this with them all through the years. I think I will be pretty sad when they are all moved out. For now, I will enjoy my movie and grubbin' time with them.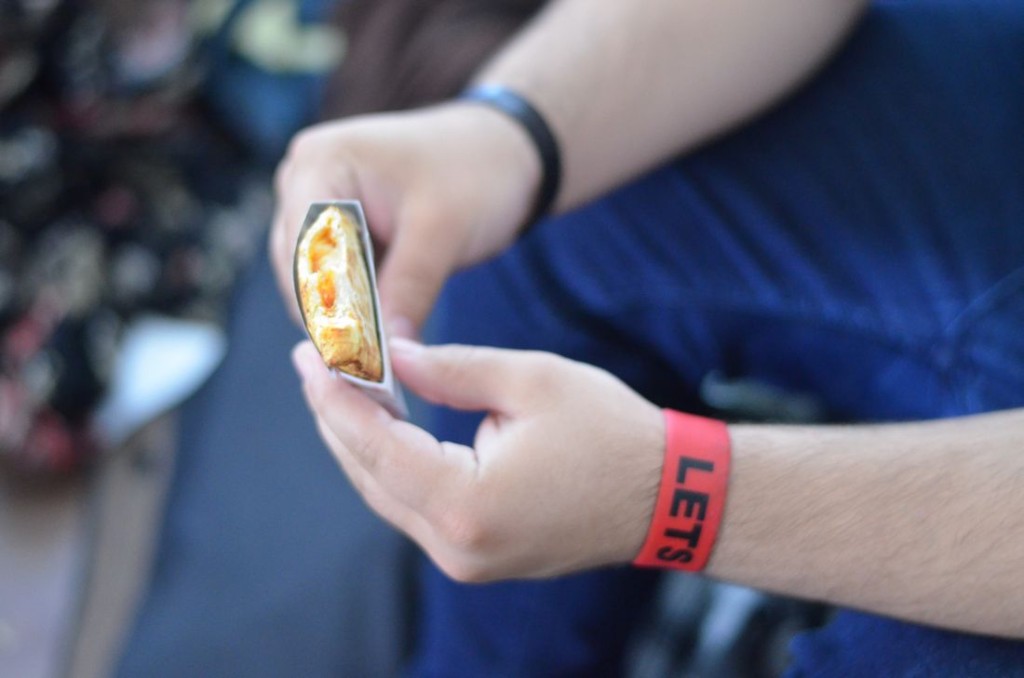 For more #FoodMadeSimple visit the hashtag or for Back to School ideas visit this fun Pinterest board Back to School Made Simple.